Be not forgetful to entertain strangers:
for thereby some have entertained angels unawares.

Reach out to Jesus
Rom 10:9 That if thou shalt confess with thy mouth the Lord Jesus,
and shalt believe in thine heart that God hath raised him from the dead,
thou shalt be saved.
Mat 4:24
And his fame went throughout all Syria: and they brought unto him all sick people that were taken with divers diseases and torments, and those which were possessed with devils, and those which were lunatick, and those that had the palsy; and he HEALED them.
Mat 8:2
And, behold, there came a leper and worshipped him, saying,
Lord, if thou wilt, thou canst make me clean.
Mat 8:3
And Jesus put forth his hand, and touched him, saying, I will;
be thou clean. And immediately his leprosy was cleansed.
Mat 8:16
When the even was come, they brought unto him many that were possessed with devils: and he cast out the spirits with his word, and healed all that were sick:
Mat 8:17
That it might be fulfilled which was spoken by Esaias the prophet,
saying, Himself took our infirmities, and bare our sicknesses.
Luk 4:40
Now when the sun was setting, all they that had any sick with divers diseases brought them unto him; and he laid his hands on every one of them, and healed them.
Have you prayed for me today?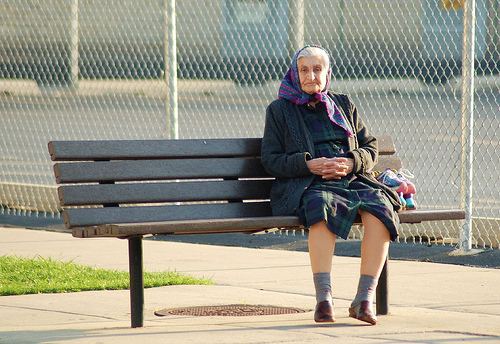 1 John 4:20
If a man say, I love God, and hateth his brother, he is a liar:
for he that loveth not his brother whom he hath seen,
how can he love God whom he hath not seen?

A Man Named Nick - A Video of Hope